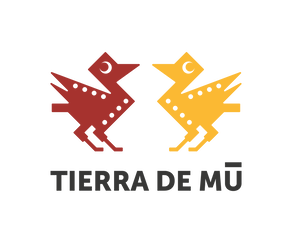 These two little birds come from a very distant land, the lost continent of MŪ. And they have come this far to bring us stories of that unknown place.
TIERRA DE MŪ is the publishing house of the writer Susanna Isern, born with the purpose of publishing her most personal children's books.
TIERRA DE MŪ opens its catalog with the collections The Dreambreakers, Imagine a Forest, Girls Change the World, Toolbox and Unfinished Stories.
Click here and/or the image to download the Catalogue