RAQUEL BONITA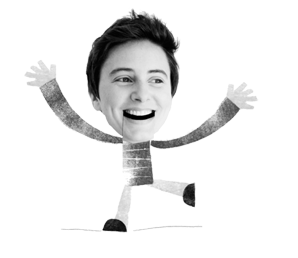 Raquel is an illustrator from the north of Spain but now she is based in Copenhagen. Her books are being published in Spain, France and United Kingdom and her illustrations have been selected in some different international exhibitions.
This 2021 she has been selected as winner of the 55o international illustrator's exhibition of the Bologna Children's book fair. In 2018 she won the special mention in the Golden Pinwheel Young illustrators Competition of the Shanghai International Children's book fair in China
In 2020 she was selected as finalist for the Bibf international illustration exhibition in Beijing. During 2018 as well, her work was finalist in the illustration exhibition of the 11th international illustration meeting of S. João da Madeira in Portugal and shortlisted in the Nami Concours of the Nami island international Children's book festival in South Korea. In 2018 and 2019 for the exhibition of illustration for the Sharjah Children's reading festival in United Arab emirates and in 2015 and 2017 for the exhibition of illustration Santiago ilustrado in Chile.
---
---
MAGUI SIFFREDI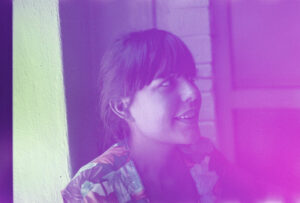 Magui Siffredi was born in Buenos Aires in 1988. As soon as she knew her first letters she immersed herself in the universe of books irremediably.
Since then, she never stopped reading and drawing, drawing and reading and continuing to draw.
Finally, she decided to study Graphic Design at the University of Buenos Aires, and later her adventurous spirit led her to live in Barcelona, where she studied Children's Illustration at EINA (because twenty years of drawing without stopping were still not enough).
She is still living in Barcelona where she works as a designer in a start up, but at night, she becomes an illustrator.